Transmission Repair Beaumont TX
Thunderbolt Engines & Transmissions can help you with your transmission repair Beaumont TX area residents. Thunderbolt offers repairs and rebuilds for engines and transmissions of all shapes and sizes. Whatever your engine needs, we have years of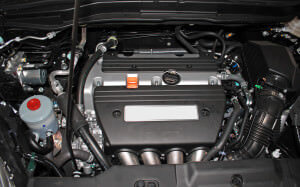 experience in remodeling and rebuilding any type of engine you need.
Anything from classic cars to new performance engines, we're ready to work for you. Thunderbolt Engines & Transmissions has over 85 years of experience working with all types of engines, and we want to help you get the power you're looking for.
Can you replace my transmission?
From classic cars and more, we likely have the fit for what your looking for. We provide in-house repair solutions, rebuild kits, and shipping nationwide as well. It all costs less than any others.
You won't find a better option anywhere in the Houston area if you want the best in rebuilt engines, engine repair, transmission work, and transmission repair.
Where can I get the best transmission repair?
Are you in the market for a top notch transmission repair Beaumont TX?  Give us a call at Thunderbolt today, we've been doing business with Texans just like you for over 85 years and we'd love the opportunity to do business with you. Our shop is located just a short distance down the road to Houston.
It's a drive that more than pays off for the best transmission repair company around. Don't hesitate another second to get more quality. You deserve the best in transmission repair. We've got you covered Beaumont Texas.
Call Thunderbolt Engines and Transmissions today!