Thunderbolt has been in the rebuilt engine and rebuilt transmission Houston area business for over 84 years.
Thunderbolt is not a reseller.
Our equipment is state of the art.
Our prices are extremely reasonable.
Thunderbolt offers immediate availability on most popular engines.
Thunderbolt Engine & Transmission Repair Houston
Are You Considering a Used Engine?
Read This Before Making Your Decision
For Warranties & To Check The Status of Your Vehicle Please Email
A BRIEF DESCRIPTION OF OUR ENGINE & TRANSMISSION REPAIR HOUSTON
Thunderbolt has been in the rebuilt engine and rebuilt transmission business for over 84 years. Our rebuilt engines are backed by a limited nationwide warranty, plus Thunderbolt tests each rebuilt engine thoroughly to ensure maximum quality. Every rebuilt engine is disassembled and cleaned thoroughly before it ever leaves the shop.
Our primary concentration is factored around you, the Houston area automobile owner. We make every attempt to ensure our product lines are heavily stocked for quick turnarounds on your repairs. We keep a massive supply of new and used transmissions Houston because we know and understand that your vehicle is very important to your daily successes.
Our team of engine and transmission repair specialists are very well diversified across most all make/model platforms. We know how to get you back on the road. The majority of our repairs can be accommodated extremely quick so you can get back to your normal day to day routines. For top notch auto and transmission repair Houston area, give us a call at Thunderbolt today!
Need help with a local auto engine repair or transmission repair Houston?
We know and understand that auto repairs are needed in the most inconvenient times ever. We have multiple options available for you! We want to ensure you the most affordable transmission repair Houston.
Marine engines? We've got you covered there too. Bring in your engine today for any and all car, truck, or marine engine needs Houston. Everyone deserves a Tbolt quality repair.
We stock the most modern tools and keep our staff up to date on all modern practices. This ensures that you get the best repairs in the fastest times, all while saving more money than those other companies. That's our Houston transmission repair guarantee.
Transmission Repair Houston
Thunderbolt knows Engine and Transmission Repair Houston! Come see us today for your auto repairs!
Convenient Repair Options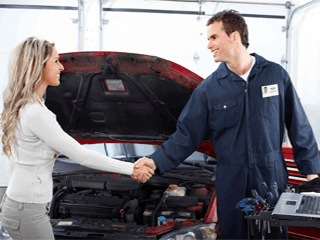 We offer affordable transmission repair in the time frame that best suits you. Schedule an appointment or stop in today and we'll get your Houston transmission up and running like new. Almost all repairs can be completed that same day. Even if we don't have the transmission you need, we can remanufacture one for you. We ensure the fasted rebuild time all over Houston. Come by and see why we are the best in transmission repair Houston.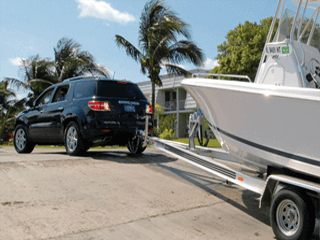 Got a damaged marine engine Houston? Tbolt not only rebuilds car engines and transmissions, but rebuilds marine engines too! Whether you need repairs or rebuilt marine engines, we have over 84 years of transmission repair and remanufacturing experience. We offer several affordable options to meet your needs for auto and marine engine repairs and all transmission repair Houston. We'd be glad to get you nautical again today!